In the light of the rising morning star a horde ascends from the darkness of the night. Out of the filthy, silent underworld the legion called Dryhten rises. Out of nowhere they come to look into your soul with their cumulative force and energy.
Fast volleys let the drumheads quiver. Strong riffs and basselines hammer in union. Fingers fly over the strings for epic solos and a voice, sometimes clear and vulnerable, sometimes brutal and evil arises from the abyss of a dark soul.
Dryhten stands for technical Thrash/Groove Metal with lyrical and philosophical lyrics. The members got together in 2018 after all of them had played in different projects of multiple musical genres. The gained experience becomes apparent in the songwriting and the energetic live performance of the band.
Currently the band is working on new material and concentrates especially on the stages of this world.
---



Michael Weiler – vocals

Influences: Behemoth, Opeth, Sólstafir, The Doors, Kate Bush, Marco Hietala, Ghost, Wardruna, Lucifer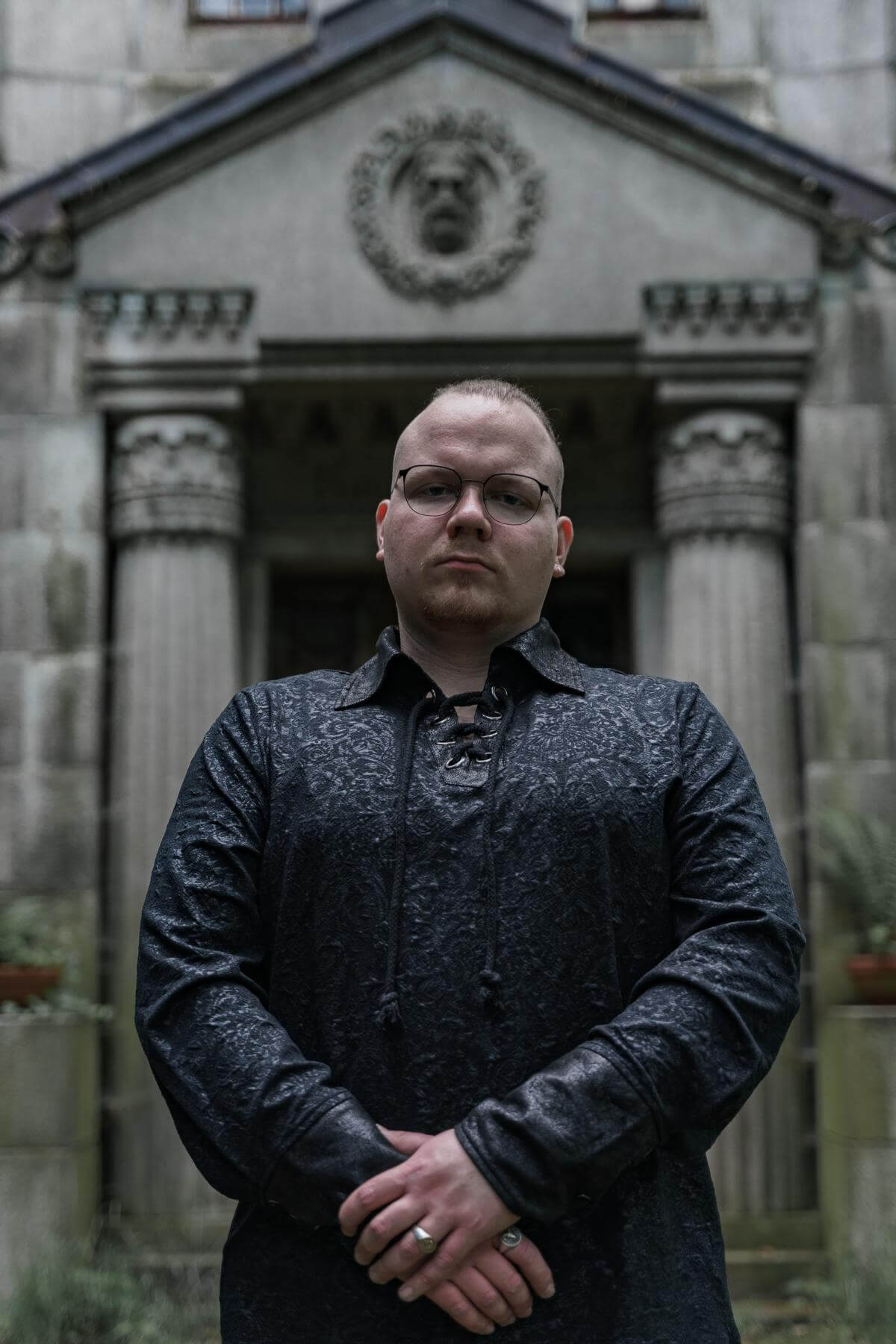 Jannik Henke – guitars

Influences: Black Label Society, Testament, Alex Skolnick, Dimebag Darrell, The Haunted, Pantera, Zakk Wylde, Paul Gilbert, Type O Negative, Henrik Danhage, John Petrucci, John Frusciante




Daniel Junge – bass

Influences: Magnus Rosén, Alex Webster, Fleshgod Apocalypse, Ne Obliviscaris, Black Crown Initiate, Rivers of Nihil



Jonathan Koltun – drums

Influences: Dark Funeral, Dream Theater, Dimmu Borgir, Marilyn Manson, Led Zeppelin, The Doors, Slipknot, Emperor